What we do
GARRETT SA is an independent niche crude oil trading house based in Geneva, Switzerland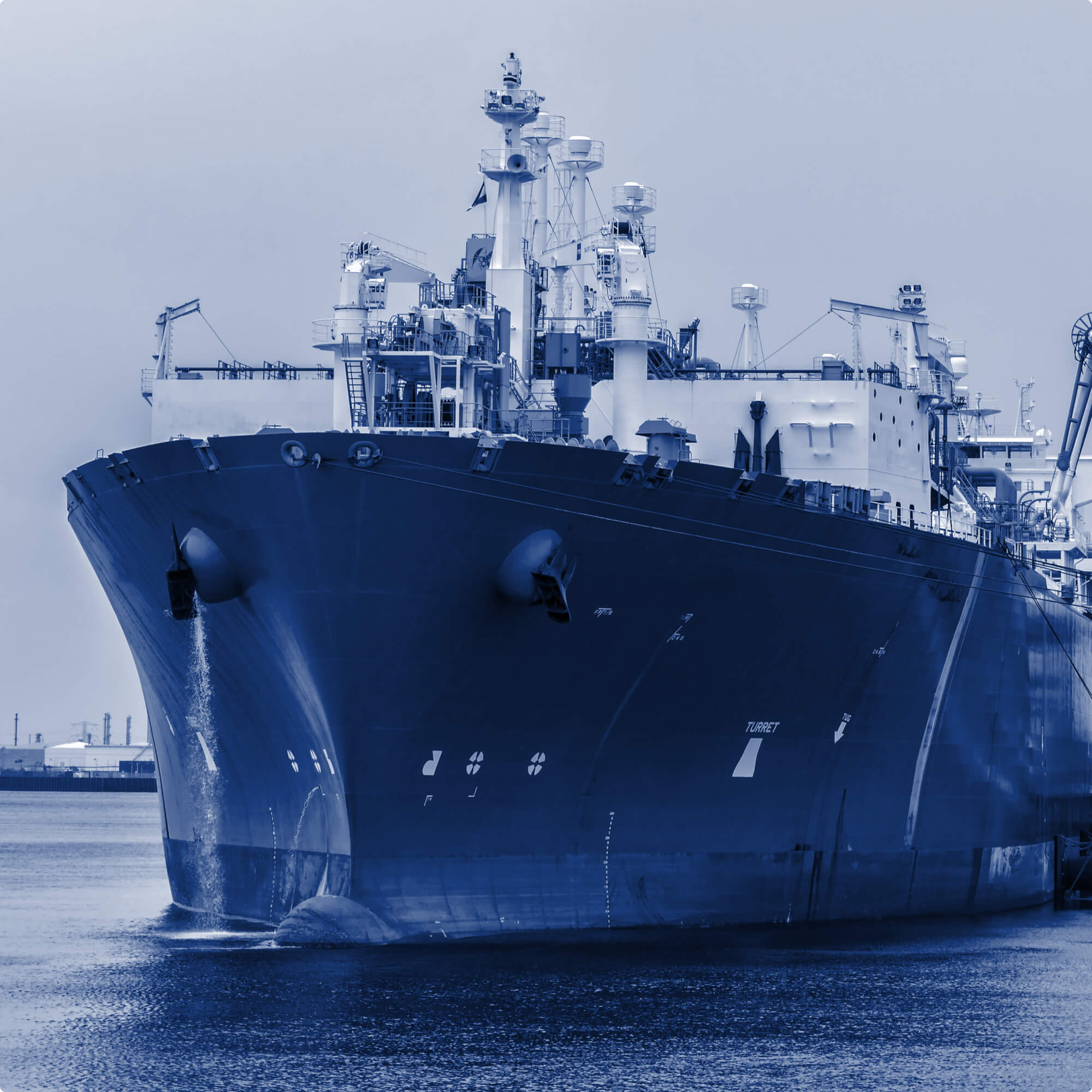 GARRETT creates logistics solutions to move efficiently physical energy, primarily crude oil from the source to where it is needed most.
Garrett traded its first vessel of crude oil in 2009, having shipped only 12kt from Batumi in the Black Sea to the Coryton refinery on river Thames in the United Kingdom.
Nowadays, the company trades worldwide VLCC and Suezmax parcels.
GARRETT was founded by former trade finance professionals from the two top European crude oil desks. This contributes to access to finance and clearance by top banks.
The shipping and trading professionals entered the team, and the physical presence in Singapore contributed to the shipping division.
Nowadays, GARRETT maintains a short chain of command to facilitate efficient decision-making in the interests of our partners and clients.